INDEPENDENT EVALUATION
Independent autism experts from AT-Autism completed an external evaluation of the Bridges social curriculum that looked at downstream implications for 'quality of life'.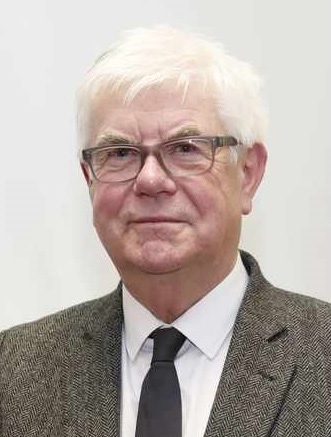 The evaluation was led by Richard Mills, a Senior Associate and Adviser to the AT-Autism board. He is a Research Fellow in the Department of Psychology at the University of Bath.
Richard was with the National Autistic Society initially as Director of Services and later as Director of Research, a joint appointment with Research Autism.
The results of the evaluation concluded that:
The Bridges curriculum is effective in providing a specialist programme of social support for autistic children with good academic ability.

Family/Parental and young person satisfaction is rated as very high.

The Bridges approach develops self-awareness and autonomy that enables the learner to develop 'agency'; that is the capacity to be independent of others for cues on how to behave in any given situation.

The Bridges narrative recognises that enabling autistic children to understand their own unique way of thinking should underpin social learning, while offering a scaffolding of skills whereby the learner can be flexible and self-aware.
WHY IS SOCIAL UNDERSTANDING ESSENTIAL?
Bridges recognises the underlying social difficulties commonly found in autism but does not accept that these are fixed; and the social, emotional and psychological consequences able autistic children experience are not an inevitable part of their diagnosis.
The level of harm, in terms of anxiety, anger or depression, that is likely to happen to these children is foreseeable and well documented but sadly are not always recognised at an early stage.
Bridges is about equipping the child with positivity and the skills and confidence for school and ultimately for life.